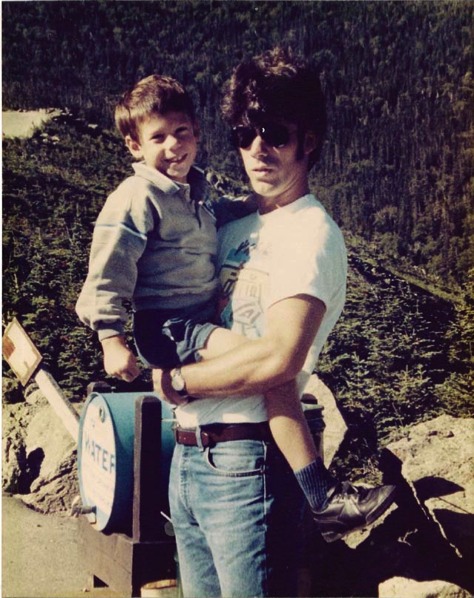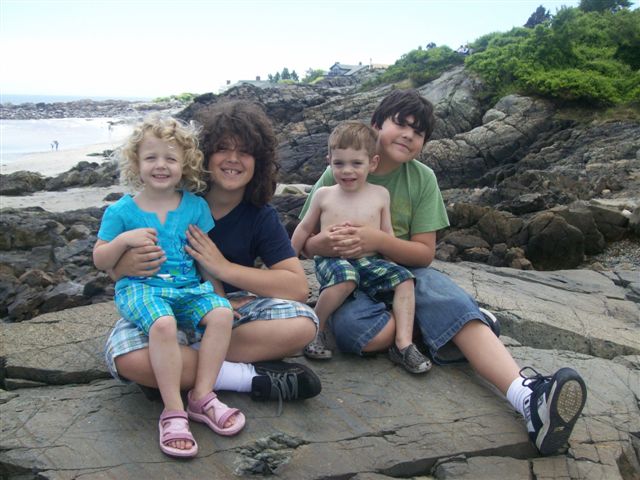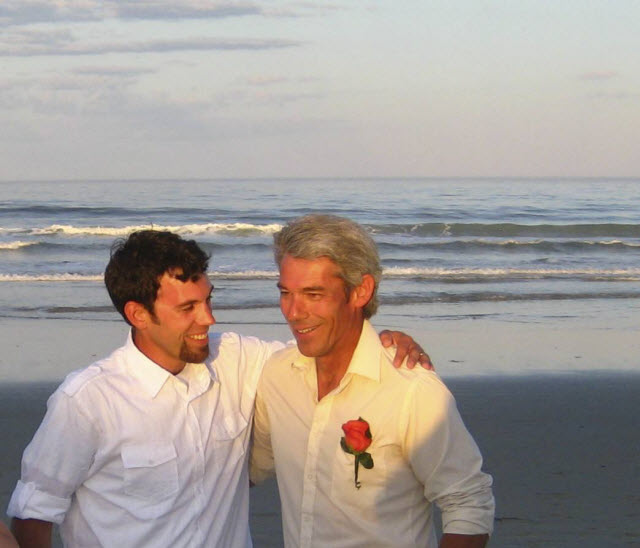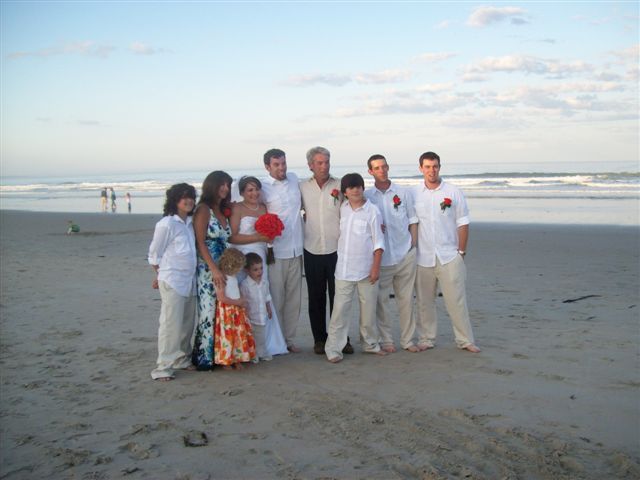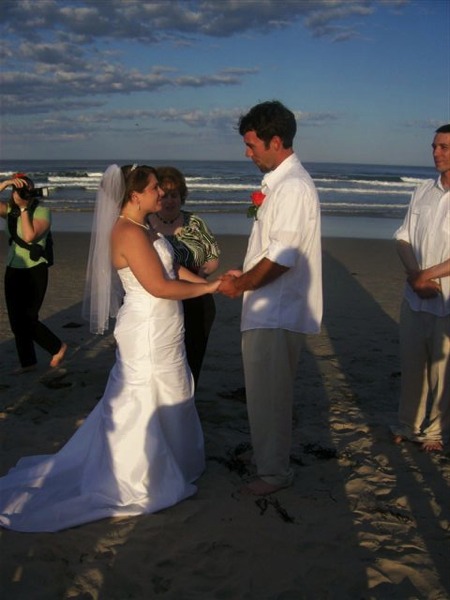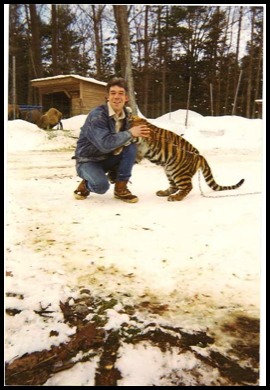 My late, dear friend, Glenn Eldridge, founder of the now-gone Greenville Wildlife Park, specialized in large cats.

This Siberian, named Thunder, I had known since he was born. He was about a year and a half old in these pictures and strong enough to lay me out had he wanted.

The last time I saw Thunder, at Glenn's funeral service, he was 960 pounds. That's a hug I'll never forget. Glenn had his ashes scattered in Thunder's habitat.
Knowing Glenn for years was a unique opportunity. He had few close friends, and I was one, and we had the opportunity to care for lion cubs, know many different cats as they grew up, and witness a man who truly dedicated his life to animals.